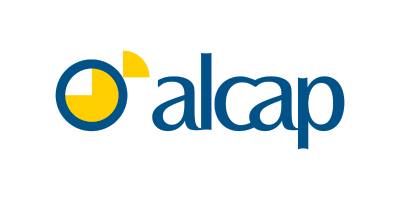 ALCAP
Help make a difference today! Support ALCAP's vital work in creating positive change through education, advocacy, and community outreach. Your generous donation enables us to continue our mission and empowers us to reach even more individuals and communities in need. Your contribution matters, and we are deeply grateful for your support. Together, let's build a brighter future!
*ALCAP is a 501c4 organization, donations are NOT tax-deductible
ALCAP Education
Make a lasting impact with ALCAP Education (formerly known as American Character Builders)! Your support helps create generation-changing videos for schools, churches, nonprofits, and those in need. Empower America's youth with powerful content that shapes their future. Join the conversation for a brighter tomorrow by donating today! Together, we can make a difference.
*ALCAP Education is a 501c3 organization, donations ARE tax-deductible